The Rock On Tour in Avoriaz
Rock On returns to Avoriaz once again on its fifth anniversary tour
written by Editor
Monday, 30. September 2013
For 5 years now, the Rock on Snowboard Tour has been hosted across the alps. Coming to Avoriaz on the 14th and 15th of December 2014, the entire Avoriaz/Morzine area will be abuzz all weekend. Combining all things snowboarding with live music and wild parties, the Rock On Tour has developed a growing fan base amongst the french snowboard scene. Snowboard enthusiasts can meet top snowboard pros and see them show their stuff in tournaments on the custom built street course, which is open to all, as well as the chance to test (and win) boards and equipment from over 35 brands.
The street course is built around the existing facilities, designed to allow skilled boarders to ride a line over steps, rails and jumps. Visitors get the opportunity to try a variety of top of the range equipment free of charge over both days of the festival, and theres a free prize draw to win the board you've been testing.
In the evening, the festival is home to some wild parties- picture a live-bands playing in cool bars to riotous audiences, then fill the crowd with adrenaline junkies and you're starting to get a picture of how a Rock On Tour night goes down.
With bands, kids lessons, contests, parties and pros, theres something for all ages, making Rock On a great compliment to a week on the Avoriaz.
Places to Stay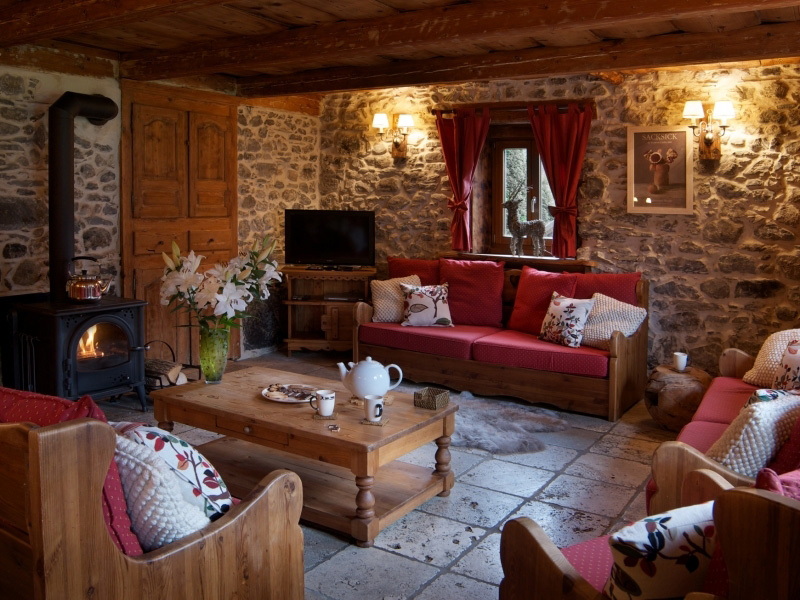 For families who may not want to dive head-on into the wild nightlife, the nearby resort of Morzine makes an ideal locale- close enough for a convenient travel but comfortably far enough from the revelry! For those wanting to stay in nearby Morzine, The Barn has availability at both L'Ecurie and La Ferme. Flexible booking means that they can accomodate from 1-16, perfect for those staying just for Rock On or looking for an extended stay.
Center Parcs, Avoriaz - Budget, Ski-In/Ski-Out apartment in the town centre, ideal accomodation for catching the tour and getting involved with the nightlife. Bookings available at Avoriaz Lettings.
For more accommodation in these resorts or ski chalets in the Portes du Soleil in general, ChaletFinder offer an excellent range!